Our consultancy was established more than 20 years ago, coinciding with the passing of the Employment Equity Act (EEA), to assist companies with Employment Equity implementation.
Assistance to REAL Employment Equity Implementation (not just ticking the boxes)

Our consultancy was built on helping companies comply with Employment Equity and the last 20 plus years have been a fascinating journey as we partnered people and businesses on their transformation journey. The passing of the Employment Equity Act (EEA) gave birth to our company. As the labour lawyer on the EE task team, Marleen Potgieter wrote the original Regulations and penned the actual Summary of the Act, which all organisations to this day must display by law.
"We were ideally placed to advise companies on what to do – we understood the requirements of the Directorate of Employment Equity and where they wanted companies to go. Our expertise lies in our facilitation of the conversation in organisations, thereby allowing them to design their own solutions. Our experience over the past 20 years across industries, genres and organisations in many different spheres allows us to assist you with true transformation and design a Plan that is right for you."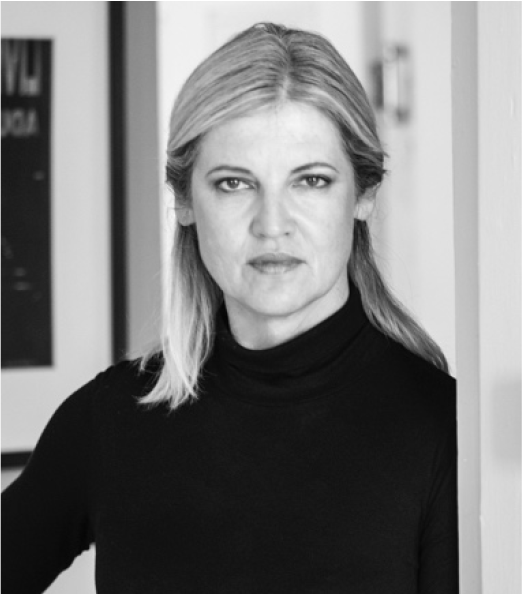 Marleen Potgieter
Marleen, over and above being a qualified lawyer with over 20 years' commercial experience, has been a partner at a law firm, has run her own practice and has advised countless number of clients over the years.
A Success Story
One of the Managing Directors of a company we worked with for more than 10 years to implement their transformation program, enjoyed the interaction with staff so much, insisted that the company continued their monthly meetings to discuss general employee issues while still keeping EE on the Agenda.
ACA Group, Mazars, M&C Saatchi Abel, Educor Group, St Stithians, UWC, Sibanye-Stillwater, Ogilvy, Meropa Communications, UBS, Ogilvy, Sasol, British Telecoms, JWT, L'Oreal, Creda Communications, Chubb, Haw & Inglis, Cansa, Mitsui and Mitsui OSK Lines, Dana Spicer Axle, the Connection Group, Unilever, Braitex, Mindshare, Proudly South Africa, Sanlam, CapeSpan, MWeb, Nandos and others.