Employment Equity Consulting
Consultation, Implementation & Training
Our expertise lies in our facilitation of the discussion in companies, subsequently allowing companies to design their own solutions.  We will ensure your EE Compliance.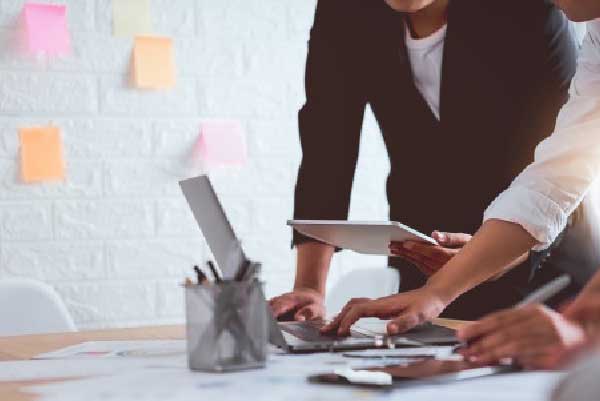 6 Point Step To An Ideal EE Plan
Equity Works will:
Train your staff to know what the EEA says and whom to vote for
Hold a strategy session with EXCO on EE implementation and the direction of the company
Guide you through the nomination of the EE Forum and train them thoroughly, so they know what to do
Facilitate the EE Forum on how to plan and implement EE
Prepare you to report to the Dept of Labour
Assist with practical steps on Implementation
We will also conduct an analysis to remove any barriers that may prevent your employees from reaching their full potential.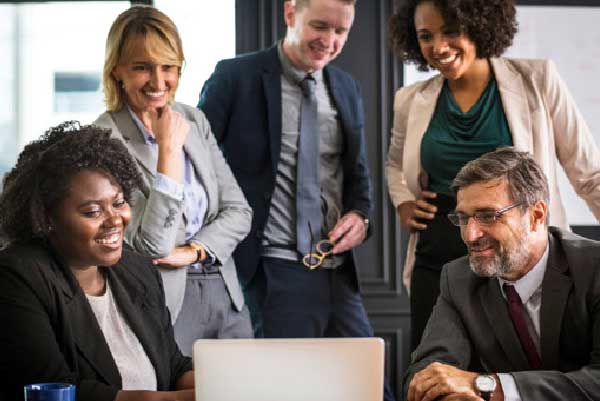 Two Phases To EE Implementation
The expertise that we have built over the past 20 years allows us to facilitate both the planning phase and implementation phase of your transformation process 
PHASE 1
Designing an EE Plan and Implementing and Driving EE in the workplace.
We also provide training on: Employment Equity Training for Managers; Employment Equity Presentation to EXCO; Training your EE Forum on Employment Equity planning and implementation; Reviving your EE Forum. We custom build your training to your needs, phone us for a quote. 0836272916 or marleen@equityworks.co.za.
1 Hour Breakfast session with EXCO – your senior managers must understand the need for and the importance of EE
Staff sensitization session so that they know how to nominate an EE Forum and know what their involvement is in the EE process
Nomination of a representative and participative EE Forum
Extensive training of the EE Forum on roles and responsibilities; and process
Facilitation of EE Forum on the design of the EE Plan
PHASE 2
We guide the EE Forum on real implementation. Most companies get unstuck at this point. We help you design an implementation strategy that addresses not only the quantitative targets that you have set, but also puts in place real qualitative goals.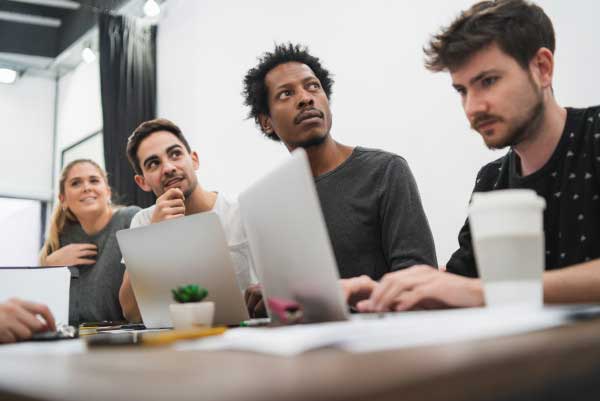 Training your Employees on EE
All companies, who must comply with Employment Equity, have to submit a report each year by the 15th January on the previous year to the Department of Employment and Labour. We train both the relevant employees and your EE Forum to know exactly what to do. 
Employment Equity Consulting
Consultation, Implementation & Training