Employment Equity compliance
Employment
Equity Reporting Made Easy
Equity Works also can assist with:
Employment Equity Implementation
Labour issues
Discipline and Incapacity Management
Performance Management
Cultural Sensitivity and Diversity Management
Barrier Analysis
CCMA Referrals
Labour Compliance
Conflict Resolution
Employment Equity
Our expertise lies in our facilitation of the discussion in companies – thereby allowing companies to design their own solutions.
Managing Generations X and Y
Managing employees from the younger generation has become an increasing challenge for managers. Who are Generation X and Y and why are they different?
Training your staff on EE
All companies, who have to comply with Employment Equity, have to submit a report this year by the 1st October 2012 to the Government's Employment Equity Board.
Online Training & Digital Solutions
Equity Works in collaboration with SLC Research Associates provides customised E-Learning products for clients by digitising existing training materials for employees or creating new online material. We have provided immersive digital training materials for the University of Western Cape and Premium Ideas and other clients.
SLC Research Associates is a Cape Town-based research consultancy specialising in cultural analysis & creating customised E-Learning products for organisational growth.
Find out more about SLC here: www.slcassociates.org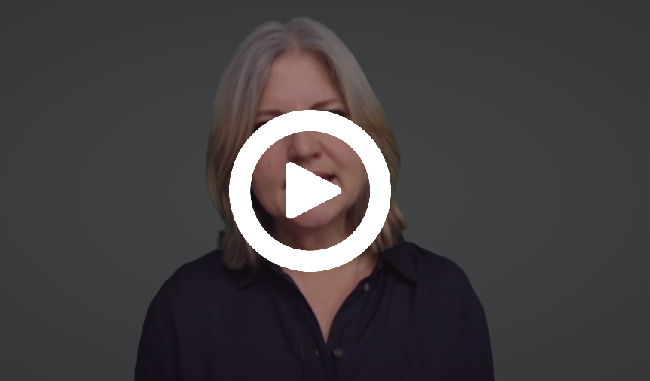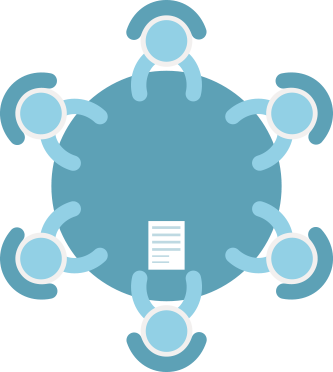 The EE Forum, which is a requirement of the EEA, put together from various levels and departments in a company is ideally placed to act as a Think Tank, to arrive at the best solution for their particular organisation.
Because the Forum is made up of a diverse group, representing many different viewpoints, they are often very creative and are able to provide perspectives from a wide range of employees in the workforce. We facilitate this discussion and guide you on best practice to planning and implementation.
6 Point Step To An Ideal EE Plan
Two Phases To EE Implementation
Cultural Sensitivity and Diversity Management
Sometime during the past 10 years, most managers have been on cultural sensitivity courses of the 'Let's all hold hands together and walk down the yellow-brick road" variety. However, few have been taught to actually manage diversity.
It is one thing to be culturally sensitive (and this is something all of us in this country and work at every day) but it is quite another to know how to manage diversity.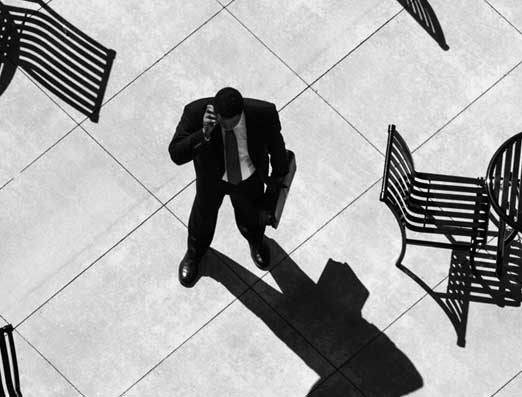 My primary goal was to find a team of talented people who would bring fresh ideas to our daily routine and who would make a positive change in the business and facilitate employment equity implementation. "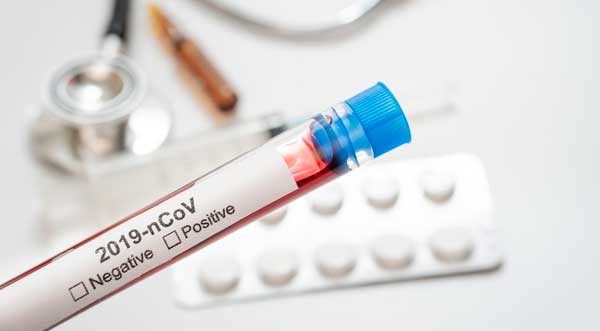 Suddenly, the COVID-19 pandemic has become real. After weeks of holding our breath and waiting with such a feeling of uncertainty, we are in it. All of us are increasingly either know someone who has contracted the virus, or worse still, know someone who has passed...
read more
A Success Story
One of the Managing Directors of a company we worked with for more than 10 years to implement their transformation program, enjoyed the interaction with staff so much, insisted that the company continued their monthly meetings to discuss general employee issues while still keeping EE on the Agenda.
ACA Group, Mazars, M&C Saatchi Abel, Educor Group, St Stithians, UWC, Sibanye-Stillwater, Ogilvy, Meropa Communications, UBS, Ogilvy, Sasol, British Telecoms, JWT, L'Oreal, Creda Communications, Chubb, Haw & Inglis, Cansa, Mitsui and Mitsui OSK Lines, Dana Spicer Axle, the Connection Group, Unilever, Braitex, Mindshare, Proudly South Africa, Sanlam, CapeSpan, MWeb, Nandos and others.