Harassment and Bullying at the Workplace
How to implement the new Code to maximum impact and effect in your workplace
Thursday, June 23rd, 11:00 – 13:00 SAST
The new Code of Good Practice on the Prevention and Elimination of Harassment in the Workplace was passed on the 18th March 2022. It is the first time the Department of Employment and Labour has officially separated the narrow definition of Sexual Harassment to the broader Harassment, a much wider scope and definition, which is a welcome and forward-thinking change.
During the two hours with me, I will take you through what the Code says, how to understand the concepts, how to roll implementation out and ensure you fully comply with the legislative requirements.
More importantly, I will share with you my extensive experience on this topic and provide some fresh thoughts on what international research has shown about eliminating all forms of harassment in the workplace. The training of old does not prevent, nor eliminate harassment, it requires something broader.
Training is required by the Code, what should we be training and what is the most effective training? 
WHAT WILL BE COVERED:
What are the key take-outs from the Code and what should we be putting in a policy?
How do we best train our staff on these concepts, to maximise prevention and elimination?
Who should we be training on this Code?
Is it really sexual harassment to call a man "bald", as was recently alleged in the English newspapers?
Is our local reporting correct to say it is now considered harassment, if you roll your eyes at someone?
What is the conventional wisdom around why traditional sexual harassment training does not work?
Is there a difference between harassment and bullying?
How do we sensitise our staff to know what to do, if they are at the receiving end of bullying or harassment?
Join Marleen Potgieter, an Employment Equity expert and owner of Equity Works, for a webinar to answer any questions you might have around implementation of this Code. This webinar will help you define what should be in your internal policy guidelines and how best to train your staff, as required by the Code.

Registration fee: R650
incl. VAT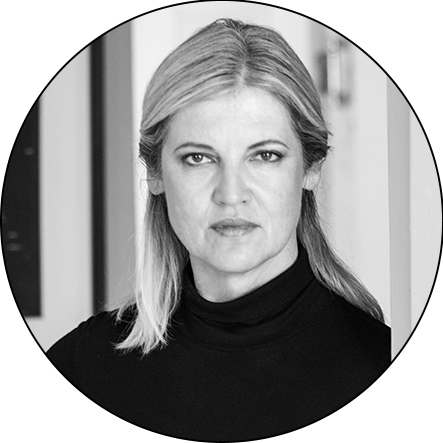 More about the Trainer
Marleen Potgieter is a qualified attorney who has had extensive experience in Employment Equity Compliance. She was instrumental in writing the original Regulations to the EEA when it was first passed, and also penned the Summary of the EEA, the poster that is compulsory in all workplaces. Marleen co-authored the Juta book on Unfair Discrimination, wrote a book on Social Media in the Workplace and has helped many companies with employment equity compliance since passing of the act in 1998. She has trained and advised many clients on Dispute Resolution, general labour compliance (including advice on the COVID-19 landscape, disciplinary processes, sound performance management systems and absence management. She is also a qualified Executive Coach. – Clients: Sanlam, Deutsche Bank, Caltex, Ogilvy & Mather, Unilever, M&C Saatchi Abel, UWC, USB Stellenbosch, Bank of America, UBS, Nova Group, Nandos, Sibanye Stillwater, FCB and Hello Computer and many others.