Employment Equity Training & Facilitation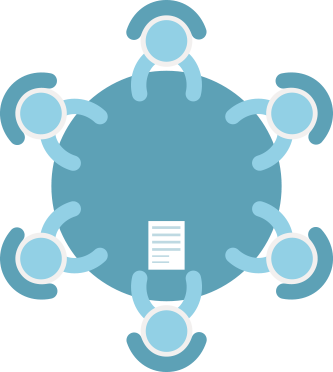 The EE Forum
The EE Forum, which is a requirement of the EEA, put together from various levels and departments in a company. It is ideally placed to act as a Think Tank, to arrive at the best solution for their particular organisation.
Because the Forum is made up of a diverse group, representing many different viewpoints, they are often very creative and are able to provide perspectives from a wide range of employees in the workforce. We facilitate this discussion and guide you on best practice to planning and implementation.
Equity Works starts with good basic training on the act and regulations.  While facilitating the process, we create practical solutions that address what is really happening in their organisation.
Our focus is on creating a sustainable development plan for people within organisations, based on a broad approach to affirmative action, truly affirming people in every way this is envisaged by the act.
This includes removal of barriers, development and training, and creating an environment that is inclusive of all who work in it.
Employment Equity Consulting
Consultation, Implementation & Training