Covid-19 Awareness: Can I make Vaccines Mandatory in the Workplace?
 21 October 2021, 9 – 11 pm SAST

During June 2021, the Department of Employment and Labour published a Directive on whether companies can make vaccines compulsory in the workplace.Balancing the needs of employers to create and maintain a healthy and safe environment against the freedom of choice and bodily integrity of employees is something that has been debated since the advent of vaccines and their roll-out.
The simple argument is that there a global pandemic and employees can hardly be precious about their constitutional freedom of choice, bodily integrity, or religious conviction and employers are within their right to require all their employees to be vaccinated in the interests of safety of all staff, clients and customers.
However, the Department of Employment and Labour has anticipated the potential fall-out with staff, by publishing the Directive. To ensure that you balance the occupational health and safety obligations against the constitutional rights of your employees, this webinar will help you put in place a defensible policy and process for your organisation.
We will cover:
What do the directives say and how does it impact on our workplace?
What must we put in place, including a policy and training for staff, to satisfy a good consultative process?
What should such a policy contain?
How can we best inform our employees?
What does "reasonable accommodation" mean in line with the directives?
This webinar will set you up to a good consultation process, paving the way for policy introduction and making sure that you meet the requirements of the Directive published by the Department of Employment and Labour on 11 June 2021 and at the same time, not alienating your employees. Join Marleen Potgieter, a Labour Law expert and owner of Equity Works for a webinar to answer any questions you might have around your process.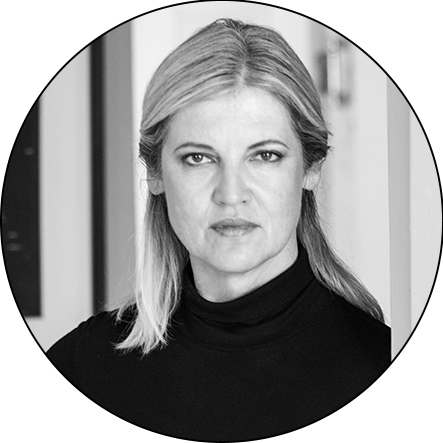 More about the Trainer
Marleen Potgieter is a qualified attorney of more than 20 years standing, who has been advising clients on Covid-19 regulations from the onset of the pandemic. She has assisted clients with in-house training on vaccinations, TERS regulations, Covid-19 risk assessments, interpreting Directives from the Department of Employment and Labour and all other Covid related labour matters.