Employment Equity Webinar: Conduct a Barriers Analysis
21 October 2021, 11 – 1 pm SAST

Last year and two minutes to the deadline for reporting this year, I held two workshops on Employment Equity readiness. More than 400 people attended each workshop, but what struck me, is the risk of a R1,5 million fine some of you were potentially attracting for non-compliance. Remember the EEA does not cover for a discretionary fine. Fines for non-compliance are a given.
Some delegates also specifically asked us to conduct this follow-up webinar.
Make sure that you do not find yourselves in the same situation at the end of this year. Substantial compliance, and not just tick-box compliance is important when it comes to transformation and proper EE implementation. Now is the time to ensure you have everything in place, to meet the 1 October 2021 deadline (with reporting possible online until the 15th of January 2022).
Join Marleen Potgieter to understand how to:
Nominate and prepare a viable and representative EE Forum. Understand what the law says about composition of the EE Forum;
Embark on at least one important EE driven intervention before the end of the year;
Effectively communicate with your staff members and take them along on your journey.
Do your barriers analysis asap and update both your EEA12 and EEA13.
Incorporate some of the proposed changes to the legislation.
This workshop will set you up to a good start for reporting and help you plan your EE approach, keeping both the spirit and the obligations of the law in mind. Join Marleen Potgieter, an Employment Equity expert and owner of Equity Works, for a webinar to answer any questions you might have around your process.

Registration fee: R520
incl. VAT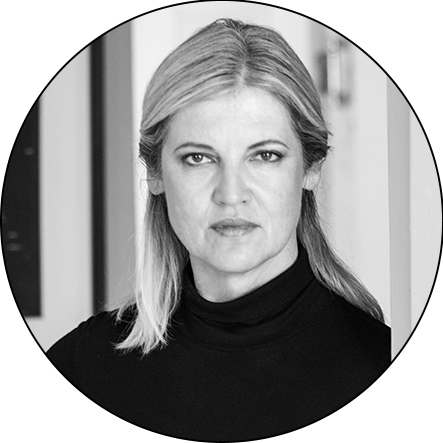 More about the Trainer
Marleen Potgieter is a qualified attorney who has had extensive experience in Employment Equity Compliance. She was instrumental in writing the original Regulations to the EEA when it was first passed, and also penned the Summary of the EEA, the poster that is compulsory in all workplaces.
Marleen co-authored the Juta book on Unfair Discrimination, wrote a book on Social Media in the Workplace and has helped many companies with employment equity compliance since passing of the act in 1998.
She has trained and advised many clients on Dispute Resolution, general labour compliance (including advice on the COVID-19 landscape, disciplinary processes, sound performance management systems and absence management. She is also a qualified Executive Coach.
– Clients: Sanlam, Deutsche Bank, Caltex, Ogilvy & Mather, Unilever, M&C Saatchi Abel, UWC, USB Stellenbosch, Bank of America, UBS, Nova Group, Nandos, Sibanye Stillwater, FCB and Hello Computer and many others.